ADVENTURE II
name used with permission from Atari Corp. for Atari 5200 and Atari 8bit computers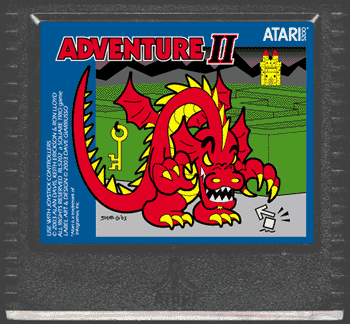 Click to go to Adventure II XE page


Game Description:



Adventure II is a homebrew homage to Warren Robinett's original Atari 2600 game, Adventure. Several years worth of free time in the making, it is now available for the Atari 5200 Supersystem as a 32K cartridge filled with many screens to explore and 22 game variations, and is sold at ATARIAGE.COM's store with a deluxe glossy manual and possibly some other goodies as supplies last.

Adventure II is jam-packed with four kingdoms, sword and keys, changing hedge mazes, brick-layed castle interiors, a thieving Troll, a powerful Minotaur, three hungry dragons and a few surprises on your quest to return the stolen chalice to the Seashore Kingdom's Castle.



Latest Update to this site: 29 October August 2007.

hints: did you find the 3 bat eggs? Here is a hint: one is hedged in; the other is in plain cold view; the 3rd can only be found in Vast mazes, on a courtyard (wall tapestries) screen, but you'll need bridge or flight assistance to get there.






History of Adventure II development: The Demos


Here are 6 demos of Adventure II at various stages in its development. The last 2 are from the final version.


dated 6/30/2003. One of the first playable demos, with only 2 kingdoms including the original (scrapped) hedge maze.

dated 9/22/2003. Dragon will eat you now; Only 1 item will appear each game but it varies each time you restart; can kill dragons if you get the sword.

dated 6/19/2005. Title screen, sounds, all three dragons, the speed boost, and the Troll are in as you can see the game finally coming together.

dated 2/5/2006. 2 games to play, press * or 7 key. Bridge is unfinished. #6 key will flip the sword/bridge.



dated May 2007. Easy and intermediate levels from the final ROM. Enjoy!


dated May 2007. Advanced and special levels from the final ROM. Enjoy!


For instructions on how to play, check The Adventure II Instructions Page

For detailed project history, check The Adventure II Archives








Some screen shots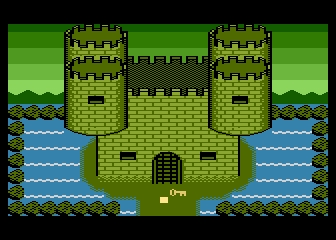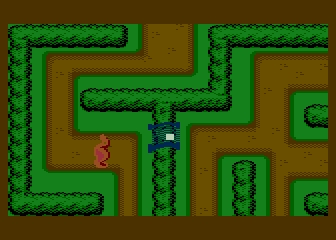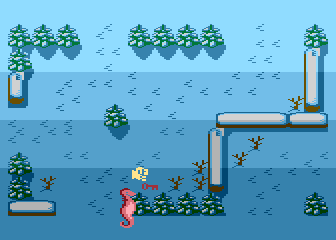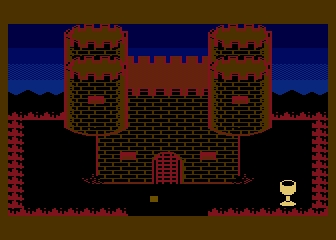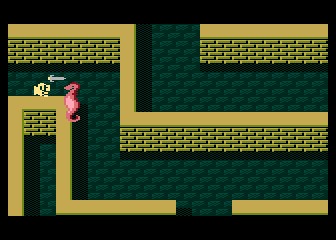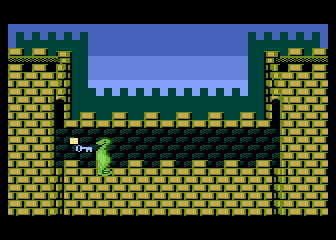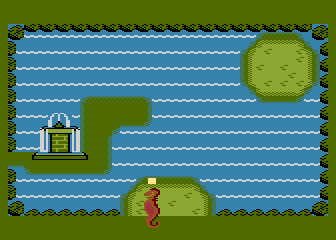 The Square Trio Team:



Ron Lloyd game design & programming.
Keith Erickson game design & art.
Alan Davis game design & technical assistance.

Label art: Dave Giarrusso




The AtariAge 5200 Forum
Back to the Caféman's Atari 5200 Development Index